Face Paint by Jewels is located in Baldwin City, KS. We cater to small to medium events in Lawrence, Topeka, and KC.
Open today until 10:00 PM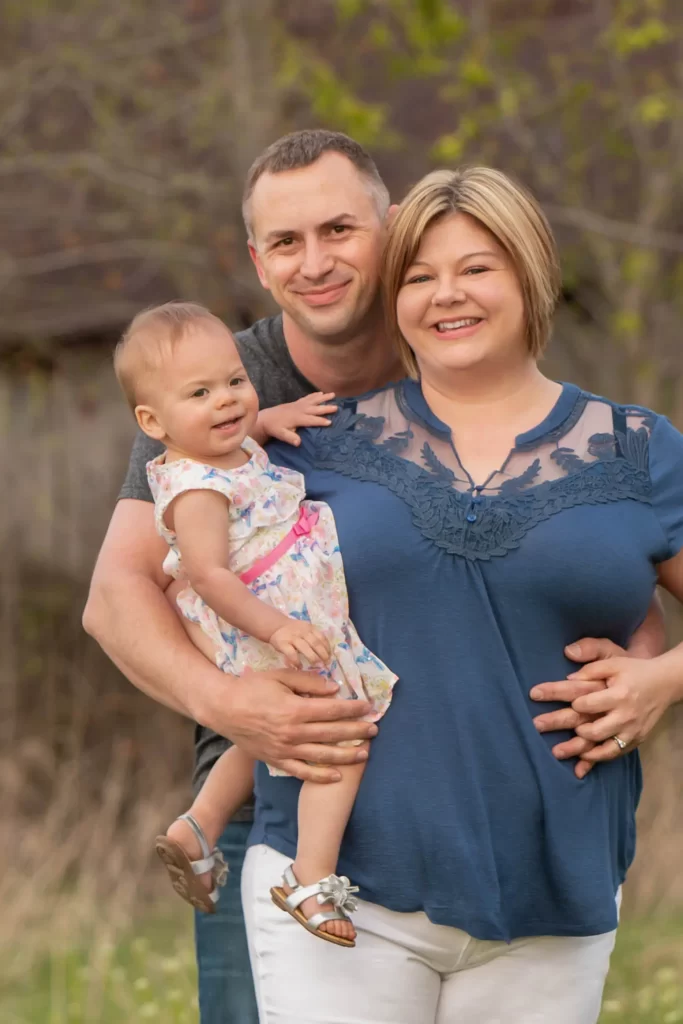 Face Paint Artist and Creator of Face Paint By Jewels
Artist Julie Murray provides a collection of the best entertainment services in Topeka, Lawrence, and Kansas city areas. She is a professional face artist and licensed cosmetologist in the Baldwin City, Ks area. When she isn't creating face art, she is running Salon on 56. As an artist she truly enjoys the smiles she brings to her customers.
Artist Mike Lumley provides amazing air brush designs that last several days. Mike loves to create a design that amazes his guests. Mike's favorite part of his job is seeing the joy that our business brings to our customers. He loves meeting new people!